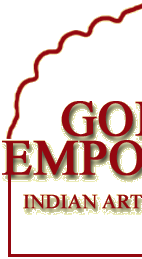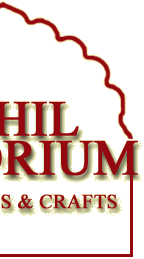 With an extensive product range, with every possible type of product ranging from wood, brass, white metal, stone and material. All finely crafted by hand to give you, the customer, a vision of India. Many of our items are imported from every corner of India and the Far East, from the small villages to the big cities, giving a full blend of culture in every product item.
Paintings:
We at Gohil Emporium, provide a wide range of hand painted Indian silk and cotton paintings signifying various traditions, cultures and religious moods of India.
Jewellery:
We have an exclusive range of traditional Indian Imitation Jewellery. With a unique collection of Bindis, Bangles, Earrings, Necklaces and Silver Oxidised Jewellery.
The pictures as provided, highlights the fine intricate details of each individual item which have been finely executed by hand to provide a unique traditional, yet modern look.